MOL Approved Training Provider
For Working at Heights
Expert Safety Solutions is a certified Health and Safety Training/Consulting firm in Southern Ontario providing the highest quality, instructor-led occupational health and safety training certification courses.
Toronto / GTA
Brantford / Hamilton / London
Kitchener / Waterloo
Oshawa / Whitby
Peterborough / Lindsay
Cobourg / Belleville
Instructor-Led Training Courses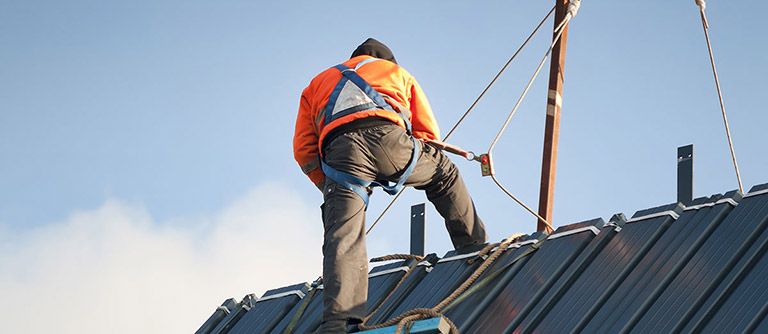 This is a mandatory course for anyone in the construction industry working at heights (ladders, scaffolds, roofs etc.)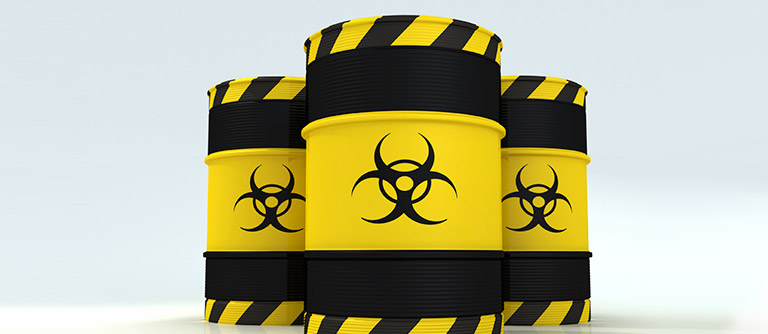 This course is designed to ensure employers and workers have up-to-date information on hazardous material used in the workplace.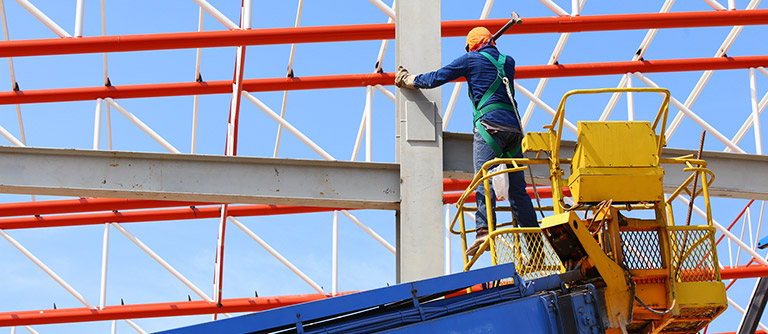 This course trains operators, new and experienced, in the principles of elevated work platform. Safety and proper procedures are emphasized.
View our full list of available courses
Certification training is provided in partnership with Complete Safety Resources Inc., a Ministry of Labour approved Certification Training Provider