Construction Safety Awareness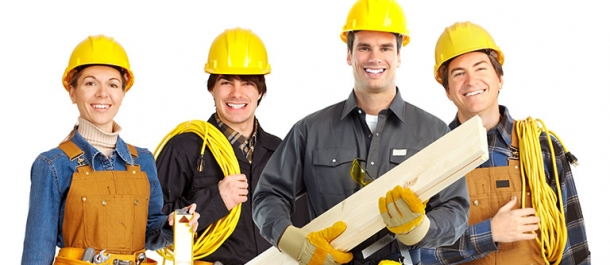 Course Description
This course was created to help those in the construction industry to gain general awareness about health and safety issues on the worksite. Construction can be a dangerous industry to be a part of, and all precautions for ensuring safety should be taken. The Construction Safety Awareness course was developed and based on the OHSA regulations for construction projects.
The Construction Safety Awareness course by Expert Safety Solutions is an excellent way to receive the general knowledge that is needed to ensure this safety among all employees, so that potentially fewer accidents occur at the workplace. All employees should be educated to protect themselves as well as others from potential dangers that they may face in the workplace.
Course Content
Understanding the responsibilities of workers and employers
Recognizing, assessing and controlling hazards
Safe use and maintenance of equipment
Personal Protective Equipment
Duration
3 hour instructor led program at your location. A test for each participant will be given at the end of the course. All participants who successfully complete the course will receive a certificate of completion.
Refresher Courses Available