Power & Hand Tool Safety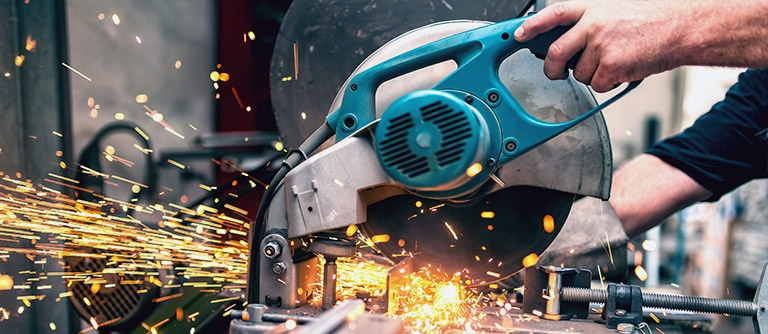 Power and hand tools are extremely hazardous when used improperly. On average, every day in Ontario, there is:
1 fatality
3 amputations
70 worker impairments
315 lost time injuries
700 no lost time injuries
Many of these injuries are caused by hand and power tools and approximately 25% of all workplace injuries are caused by these tools. That's 500,000 people put out of work by accidents while using power hand tools.
It is recommended that all general industry employees who work with and around hand and portable powered tools take this safety training course.
Course Content
Proper safety measures for hand and power tools.
Educating workers and creating a health and safety awareness environment when working with these tools.
Identify types of power and hand tools.
Recognize, assess and control the basic hazards of working with tools.
Learn how accidents happen and understand the methods to avoid them
Duration
2 hour instructor led program at your location. A test for each applicant will be given at the end of the course. All participants who successfully complete the course will receive a certificate of completion.