Supervisor Safety Awareness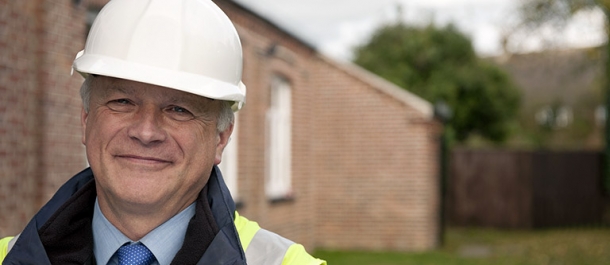 Course Duration - 3 Hours
Who Should Take This Course
This course is mandatory for every supervisor in Ontario.
Course Description
On July 1st, 2014, a new regulation by the Ministry of Labour, Training and Skills Development came into force. The Government of Ontario has mandated that all supervisors in Ontario complete health and safety awareness training. This regulation is under Ontario's Occupational Health and Safety Act (OHSA). The OHSA is working to ensure that all workers are kept safe from any possible injuries that could occur in the workplace.
The consequences of poor supervision are accidents and injuries, reduced employee morale, reduced production, MLTSD orders, and charges under the OHSA and/or Criminal Code. To prevent this, a good supervisor will check in on employees often, make sure safety standards are maintained, ensure employees know where to receive help and provide new training for every new task.
A test for each participant will be given at the end of the course. All participants who successfully complete the course will receive a certificate of completion.
Course Content
Rights and Responsibilities of workers, supervisors under the OHSA
Knowledge on the Roles of MOL, WSIB, and Various Health & Safety Partners
Understanding of the Various Regulations
Potential Violations and Fines
How to Recognize, Assess and Control Hazards
Ensuring worker safety
How to plan safe work
How to handle problems
Knowledge on Emergency Procedures