Trailer Towing Safety Training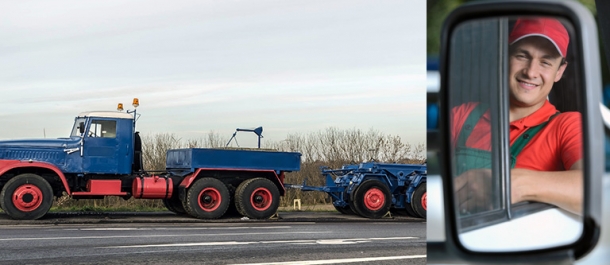 Course Description
Our Trailer Towing Safety Course is a competency based, practical program for safe backing and trailer towing in a variety of situations. This course will help the participant to reduce incidents by developing strategies to build requisite skills needed.
The course covers backing using mirrors, through turns and close quarters, maneuvering both back and forward, hitching and unhitching, parking and securing the unit, reversing with mirrors, road and highway maneuvers, emergency situations and docking.
This program is an introductory trailer towing course designed to teach essential towing skills and behaviors including:
Basic Safe Driving Principals
Safety Checks
Hitching
Brakes and Braking
Backing Procedures
Loading and Securing
Defensive Driving Tips and Recommendations
Use of a Spotter or Guide
Duration
2.5 hour instructor led program at your location. A test for each applicant will be given at the end of the course. All participants who successfully complete the course will receive a certificate of completion.