Transportation of Dangerous Goods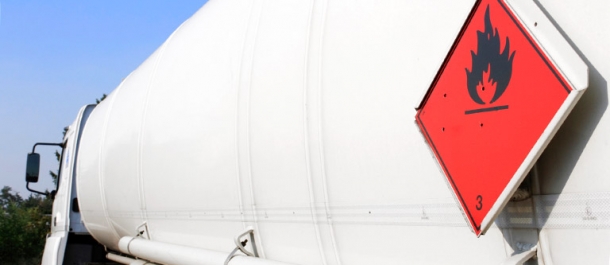 Course Description
Drivers who transport dangerous goods must be trained in the safe handling procedures detailed by Transport Canada's Dangerous Goods Act. Anyone who comes in contact with dangerous goods, meaning those in charge of handling the goods and those who transport the goods must have a certificate and be trained under the transportation dangerous goods regulations.
Those who take this Transportation of Dangerous Goods course by Expert Safety Solutions should also have WHMIS 2015 GHS training, which is also offered by Expert Safety Solutions. WHMIS 2015 GHS training is designed to explain all hazardous materials, which will aid in understanding the dangerous goods that are being transported.
Course Content
Understanding the 9 Classes of Dangerous Goods
Shipping Documentation Requirements
Knowledge on Safety Requirements for Transporting Dangerous Goods
Awareness on how to use Safety Marks, Labels and Placards
Emergency Response Assistance Plan (ERAP)
Understand procedures involved in Accidental Releases
Transportation of Dangerous Goods Regulations
Carrier, Driver and Shipper Responsibilities
Duration
4 hour instructor led program at your location. A test for each participant will be given at the end of the course. All participants who successfully complete the course will receive a certificate of completion.