WHMIS 2015 GHS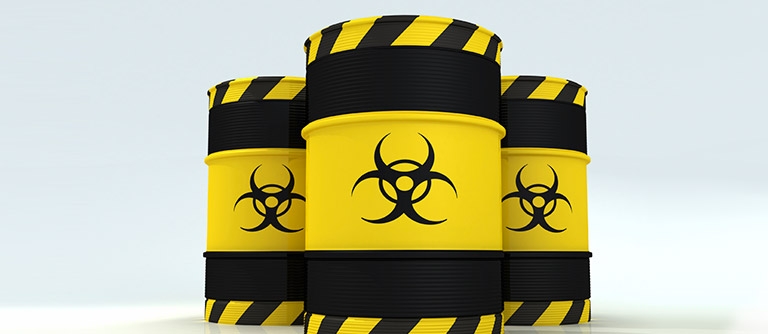 1 Year Certification
Course Duration - 2.5 hours
Who Should Take This Course
Mandatory for anyone who handles hazardous materials in the workplace.
WHMIS 2015 GHS stands for Workplace Hazardous Materials Information System. WHMIS is Canada's national hazard communication standard. The system was created to prevent injuries, illnesses and death caused by hazardous material known as controlled products. Various health effects can be caused from the exposure to hazardous materials such as propane, gasoline, bleach, acids, cleaning supplies, etc.
Failure to recognize or control these hazardous materials has led to an increase in occupational illnesses. Workers who are exposed to such hazardous materials should improve their safety by gaining a better understanding on how to protect themselves by taking a WHMIS course.
Course Description
The WHMIS 2015 GHS course offered by Expert Safety Solutions covers the updated pictograms and is designed to ensure employers and workers have up-to-date information on hazardous material used in the workplace. The purpose of WHMIS is to give workers the proper knowledge about hazardous materials in order to create a safer work environment. This course meets Government regulatory requirements. Workers, managers and supervisors should all attend this course.
A test for each participant will be given at the end of the course. All participants who successfully complete the course will receive a certificate of completion.
Course Content
The legislation regarding WHMIS 2015 GHS
Knowledge on the Classes of Hazardous Materials and the new Pictograms
Responsibilities of Workers, Suppliers and Employers
Understanding of Worker Rights
Understanding of Safety Data Sheets (SDS)
Recognizing Workplace Hazards and Materials
The importance of Supplier Labels
Personal Protective Equipment
Emergency Procedures