Worker Safety Awareness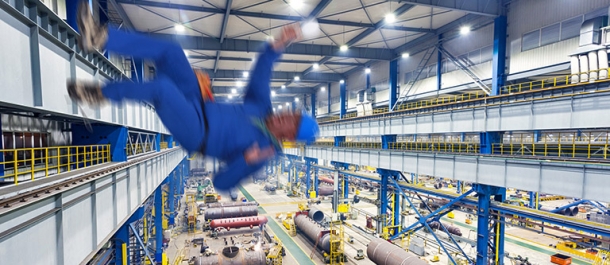 One Time Certification
Course Duration - 2.5 hours
Who Should Take This Course
Mandatory for every worker in Ontario.
On July 1st, 2014, a new regulation by the Ministry of Labour, Training and Skills Development came into force. The Government of Ontario has mandated that all workers in Ontario complete health and safety awareness training.
This regulation is under Ontario's Occupational Health and Safety Act (OHSA). The OHSA is working to ensure that all workers are kept safe and protected from possible injuries that could occur in the workplace.
Course Description
The Worker Safety Awareness course, by Expert Safety Solutions, will ensure that all workers will receive basic health and safety awareness training. Due to the fact that this is a government mandated training course, all employees that fall under the Act must receive the training and would benefit greatly from taking this course.
It is important to note that employers have the duty to provide a safe work environment and this course will help ensure that this duty is being fulfilled. This course will also allow workers to better understand that employees have rights and responsibilities. This is why it is a mandatory course required by the Ministry of Labour.
A test for each applicant will be given at the end of the course. All participants who successfully complete the course will receive a certificate of completion.
Course Content
Workers will be made aware of their role in health and safety
Understanding the duties and responsibilities relating to health and safety of the employer, worker and supervisor
Explanation of the rights of a worker
Knowledge about common workplace hazards
How to protect oneself from these hazards
Personal protective equipment that is needed
Ontario's Occupational Health and Safety Act (OHSA)