Construction Site Inspections
Inspection Description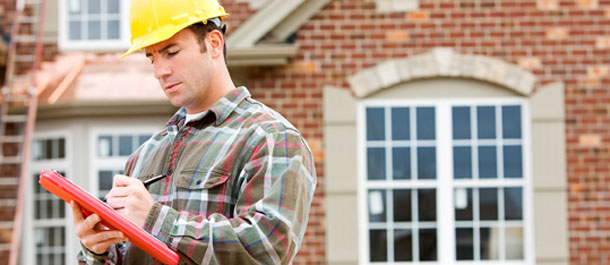 Construction site inspections are an essential part in maintaining a safe environment on a job site. Regular inspections ensure that all steps have been taken to keep workers out of harm's way.
During a jobsite inspection by Expert Safety Solutions, all elements listed below are checked in detail. If an item is deemed incomplete, recommendations for corrective action will be given. Expert Safety Solutions will work closely with your Site Supervisor to make your job site compliant and safe.
Job Site Inspections Include:
Mandatory Posting Requirements (Notice of Project, OHSA, WSIB Poster, etc.)
Site Access
Protective Equipment
Guardrails, Barricades
Ladders
Fire Protection
Public Way Protection
Housekeeping
Fall Protection
Stairwells & Ramps
Scaffolds
Power Tools, Equipment
Extension Cords
Gas Cylinders
Worker Education
First Aid Requirements
Cranes, Hoists, Machinery Etc
Traffic Control
Welding
Elevated Work Platform
Temporary Power Supply
Signs & Print Material
Materials Storage
Trenches and Excavations
Confined Spaces
Suspended Scaffolds
Formwork
Hygiene
A thorough checklist will be provided at the completion of each site inspection. Suggestions and safety procedures will be offered regarding any deficiencies discovered
Custom Site Inspections
Expert Safety Solutions will design a customized inspection for your unique Health and Safety needs.
Cost
Depending on complexity of the work site, inspections are billed at an hourly rate plus transportation expense. Please call for more information.